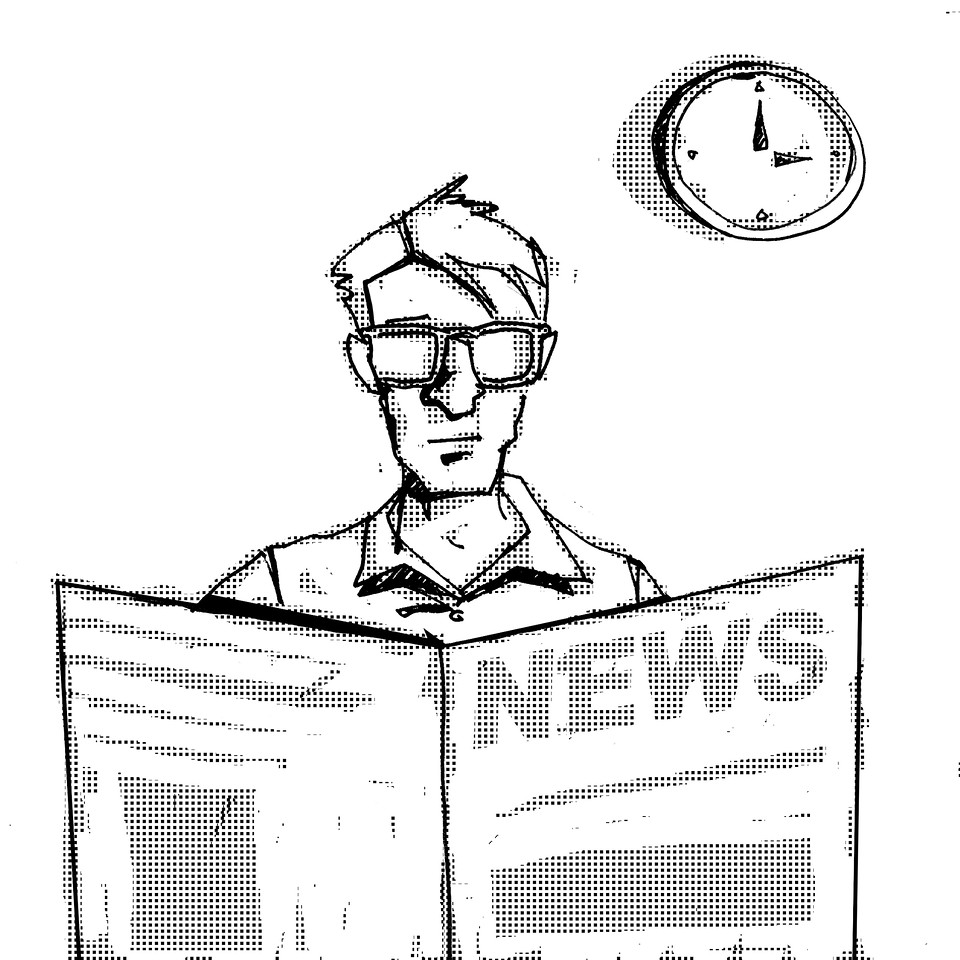 How digital issues are covered in global media: The good, the bad, and the ugly
Update
Missed the event? No worries! You can:
– Read the event report
– Watch the recording below
– Learn more about the next event: Legal and Governance Tour
A live debate on Thursday, 30th September 2021, 11–11.45 CEST (9–9:45 UTC)
Digital topics keep journalists around the world very busy – from ransomware attacks and cryptocurrency fluctuations, to high-profile political meetings and new laws popping out every week. All these issues have graduated from the technology sections to the front pages. They've become headline news.
Yet, we're often missing a deeper and holistic understanding and coverage of how these issues are impacting our society, and our everyday lives. Media coverage needs to help us steer clear from the tech-hype, and realise how useful technology can be for humanity. In journalistic terms, we need to avoid the climaxes and low points of Gartner's Hype Cycle – and stop from sliding deep into the so-called disillusionment pit.
This applies everywhere, but especially in cities where there's a concentration of digital developments, such as Geneva.
In our live online debate, we'll be asking our panellists:
How is the media covering digital issues, and what can be improved?
What should journalists look out for, when evaluating a policy development?
How can the media convey to the public the intricacies of digital issues in a way that really explains the impact on everyday life?
Our panellists:
Mr Pierre Ruetschi, Executive Director of Swiss Press Club
Mr Richard Werly, EU Affairs Correspondent, Le Temps
Mr Lukas Mäder, Technology Editor, Neue Zürcher Zeitung AG
Dr Stephanie Borg Psaila, Director for Digital Policy, Diplo
Our moderator: Prof. Jovan Kurbalija, Head, Geneva Internet Platform; Executive Director, Diplo
This discussion is organised in collaboration with the Swiss Press Club (Club Suisse de la Presse), and forms part of the Geneva Internet Platform's 12 Tours series.
Extra resource:
The Gartner's Hype Cycle: We need to avoid the climaxes and low points, and stop from sliding deep into the so-called disillusionment pit.